WE ARE
rural, trinational, monthly
ländlich, trinational, monatlich
andelijk, trinationaal, maandelijks
rural, trinational, mensuel
Open Art Sunday is a network of 15 venues of the artistic and cultural scene in the Border Triangle of the Euregio Meuse-Rhine. Our network provides visitors with a varied and reciprocal art experience on EVERY first SUNDAY of the month.
Die Kunstroute Open Art Sunday ist ein Netzwerk von 15 Akteuren der künstlerischen und kulturellen Szene im Dreiländereck der Euregio Maas – Rhein. Unser Netzwerk ermöglicht dem Besucher ein abwechslungsreiches und wechselseitiges Kunsterlebnis an JEDEM ersten SONNTAG im Monat.
The network of venues of the artistic and cultural scene in the border triangle of the Euregio Meuse-Rhine.
Open Art Sunday wurde im Mai 2012 als Kunstroute Weser-Göhl vom Karl-Heinz Oedekoven gegründet. Bis heute hat sie mehr als 200.000 Menschen im Dreiländereck der Euregio Maas-Rhein erreicht.
Karl-Heinz war in Stolberg und weit über die Grenzen seiner Heimatstadt kulturell aktiv.
Er war Sekretär, Kurator, Vizepräsident und seit 2013 Präsident der Stiftung Hodiamont in Baelen, Belgien. 2008 gründete er mit seiner Ehefrau Christa Oedekoven die Steinweg-Galerie, die ab 2012 im Burg-Center von Stolberg beheimatet war. Karl-Heinz Oedekoven wurde mit dem Stolberger Ehrenamtspreis ausgezeichnet. Anfang 2021 erfuhr die Kunstroute Weser-Göhl als Open Art Sunday – Kunstroute im Dreiländereck eine professionelle Ausrichtung.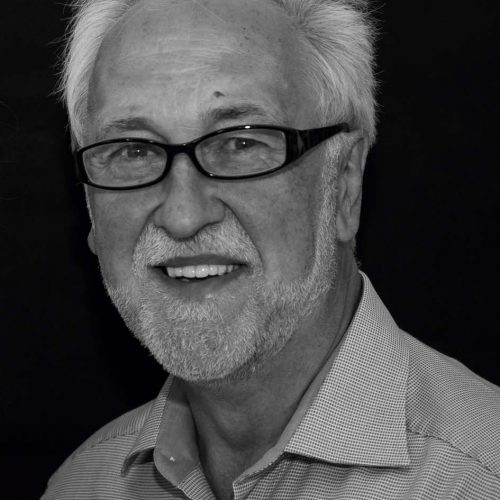 Unser Fokus liegt auf der visuellen Kunst.
Unser Netzwerk zeigt unterschiedliche künstlerische Positionen.
Malerei /// Skulptur /// Recycling Art /// Schmuck /// Illustration /// Design
Trinational und ländlich.
Wir sind ländlich und naturverbunden. Alle unseren Stationen liegen außerhalb von großen urbanen Ballungsräumen.
Wir sind trinational und liegen in Belgien, Deutschland und in Niederlanden.
Jeden ersten Sonnatg im Monat.
Wir öffnen unsere Türen JEDEN ersten ersten SONNTAG im Monat.
Wir haben mindestens von 14 bis 17 Uhr auf, oft noch deutlich länger.
Der Eintritt ist immer kostenlos.
Aktuell sind wir 13 Station in 3 unterschiedlichen Ländern und wir lieben unsere Vielfalt.
Jeden Monat neues Programm.
Es wird nie langweilig. Unser Programm ist jeden Monat anders.
Bist du professionel im Bereich der visuellen Kunst unterwegs?
Liegt Dein Standort ländlich innerhalb des Dreiländerecks?
Möchtest Du ein Teil unseres aktiven Netzwerks sein?
Dann freuen wir uns sehr über Deine Bewerbung!
Are you a professional in the field of visual arts?
Is your location rural within the border triangle?
Would you like to be part of our active network?
Then we are looking forward to your application!